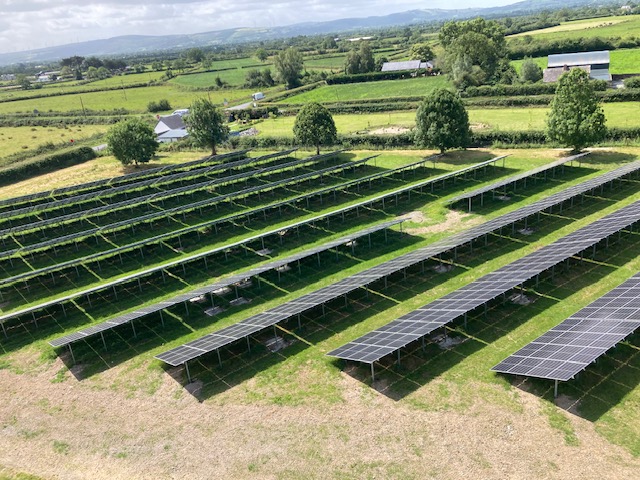 Crecora Mills has installed 2 solar projects at both of our manufacturing plants in Crecora and Castlemahon.
In Crecora we have installed a 50Kw roof mounted solar system.
In Castlemahon we have installed a 500Kw ground mounted system.
We hope that in time these systems will help in a small way to minimise our carbon footprint and the huge electricity cost increases that we were subject to in recent years. As always these savings are passed onto our customers by delivering quality feed at a fair price.